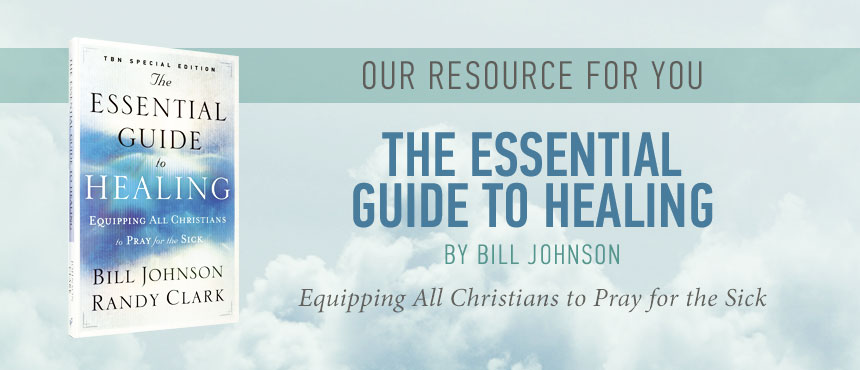 This fall we are running a course from Bethel church called The Essential Guide to Healing. It is an 11 week course with video teaching by Bill Johnson and Randy Clark. The ministry of healing is not reserved for a select few. God's miraculous healing is part of the Good News, and you too, can become a powerful conduit for the healing power He loves to manifest.
Join us on
Wednesday nights at 7:30pm,
starting on Sept. 11 to recieve insight and impartation in the ministry of healing. God wants to work His mighty healing power in our time, and He wants to work through you.